Communications Adviser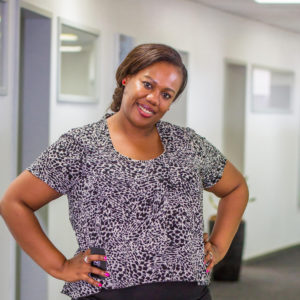 Neema Mosha is a seasoned public affairs and communication specialist. Overseeing the communication function at FSDT, she leads the development and sharing of content across all of FSDT's platforms leveraging off of her experience of over 14 years. She is responsible for strategic development and implementation of internal and external communications to promote financial inclusion in Tanzania.
Her career in communication was kicked off at Cuneo Advertising where she discovered a deep interest in press and digital media. Coupled with her passion for intercultural and development communication, Neema has since established communications functions at FSDT, UONGOZI Institute and UNIDO Tanzania office. Over the span of her career Neema has worked in both the private and development sector including the HealthPartners, ING Group, and has led the communications function at World Vision Tanzania and the Investment Climate Facility for Africa (ICF).
Neema's academic qualifications include Finance, Communications and Media Studies and HR – Organizational Development.